Ear Climbers: Brand New & Beautiful For Spring!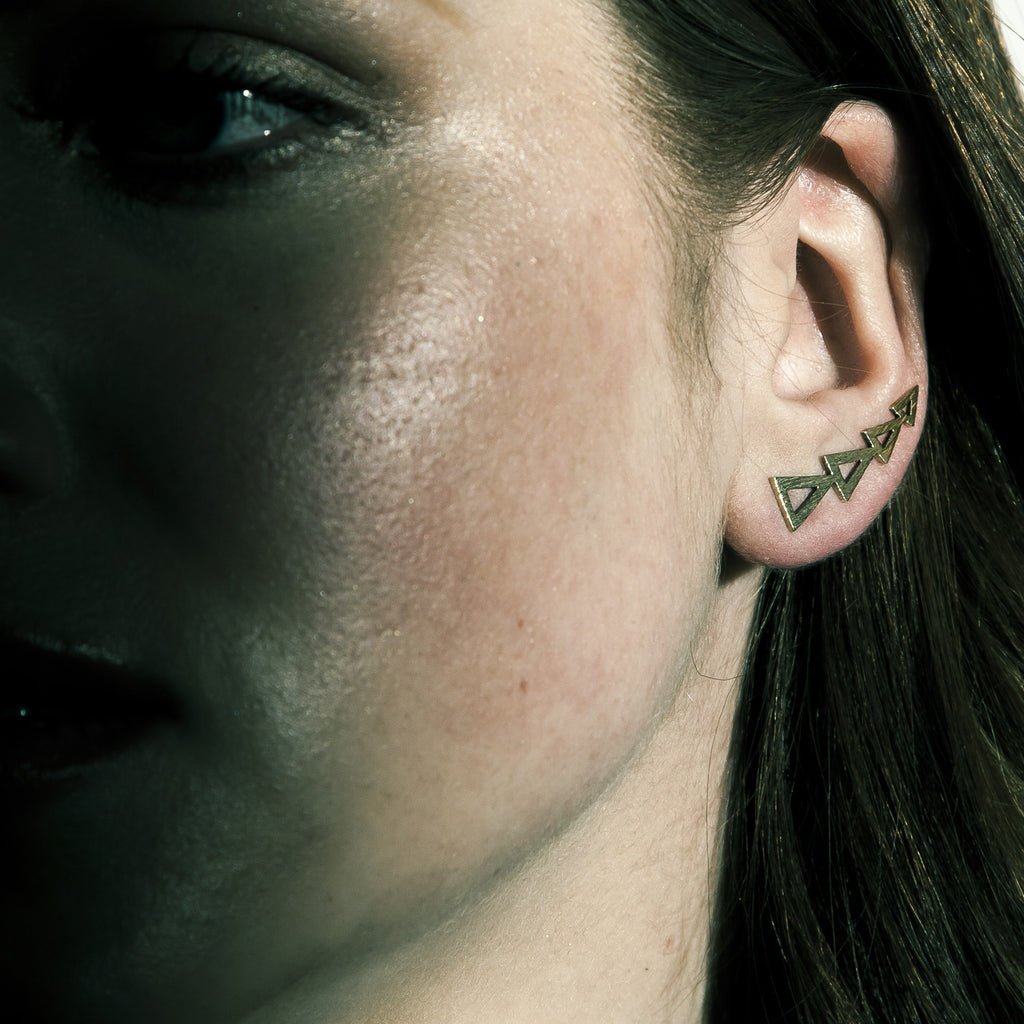 "It was one of those March days when the sun shines hot and the wind blows cold: when it is summer in the light, and winter in the shade."
Charles Dickens, Great Expectations
Introducing, Ear Climbers!
Spring is just around the corner and we're enjoying sunnier days and lighter looks. To celebrate the season, we've added a hot new earring trend to our collection: ear climbers!
Wear these pieces as a pair or mix them up.
Stay tuned for the arrival of the rest of the spring collection!
Be love. xo