Go Behind The Scenes Of Our Mystic Photoshoot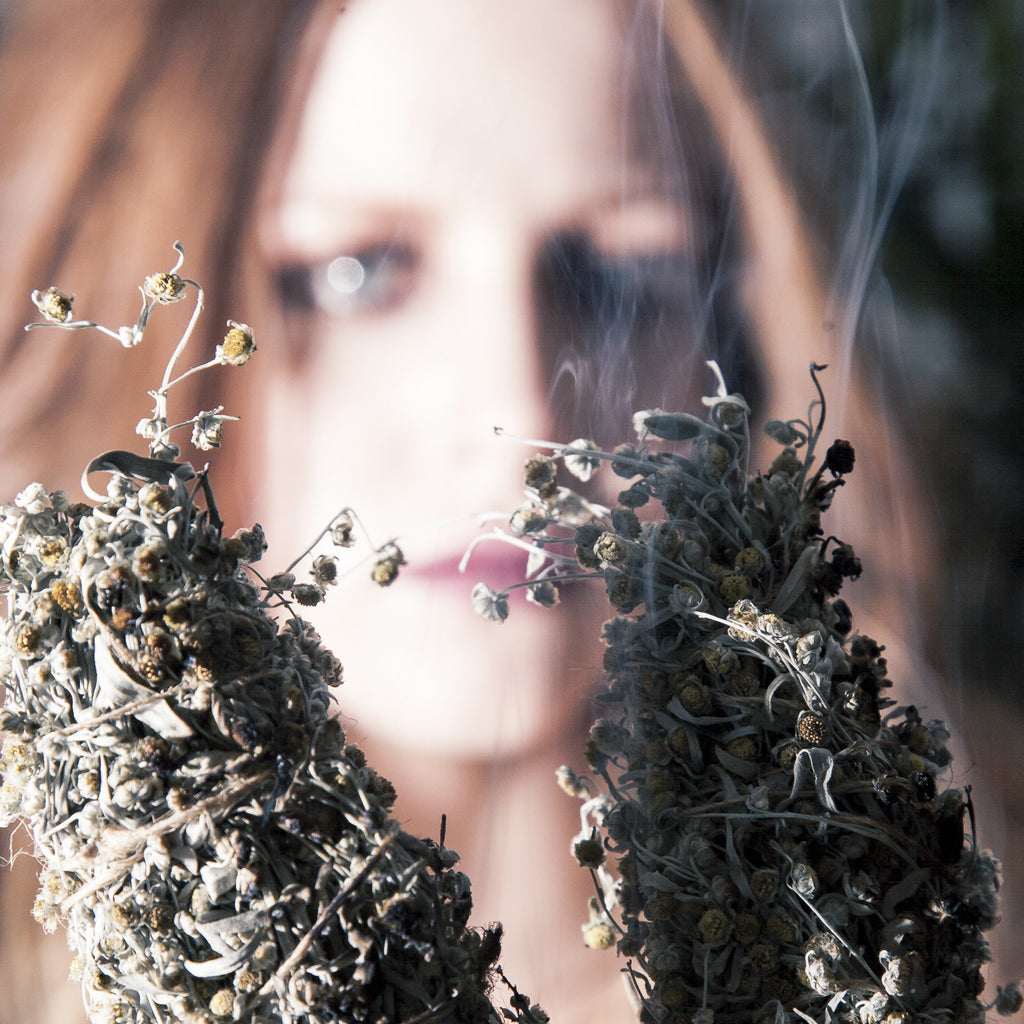 Our latest Saraswati Designs jewelry photoshoot came complete with a New Moon sage cleanse and plenty of behind-the-scenes action!
To learn more about the inspiration behind this photoshoot and all the goodies we have in store for spring, check out Mystic Moods: Our 2016 Inspiration Board.
But for now, take a peek at all the behind-the-scenes fun. 
***COMING SOON***
And now, to put it all together...
Remember to browse through our online shop for our new Cupid's Kiss collar and studs, and keep an eye out for new collections coming soon!